Flexterra Flexible Growth Medium (FGM)
Flexterra, Today's most technologically advanced hydraulic mulch.

A Flexible Growth Medium™ (FGM™) offers you the greatest assurance of success, especially when site conditions are extreme and design safety is critical. It's the ideal choice for erosion control that demands functional longevity. Use FGM for dormant seeding, long-term protection in arid climates, and other projects needing extended protection.
When Profile Products created the world's first FGM in 2004, it represented the most advanced technology in the spectrum of hydraulic mulches—until 2010. That's when Profile's second-generation product known as High Performance-Flexible Growth Media (HP-FGM) was introduced. Today, nothing matches 
Flexterra® HP-FGM™
 or 
CocoFlex™ Extended-Term Flexible Growth Medium (ET-FGM)
 in their ability to immediately control erosion and quickly establish vegetation.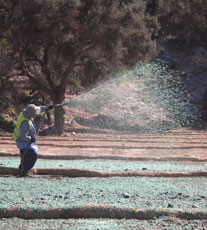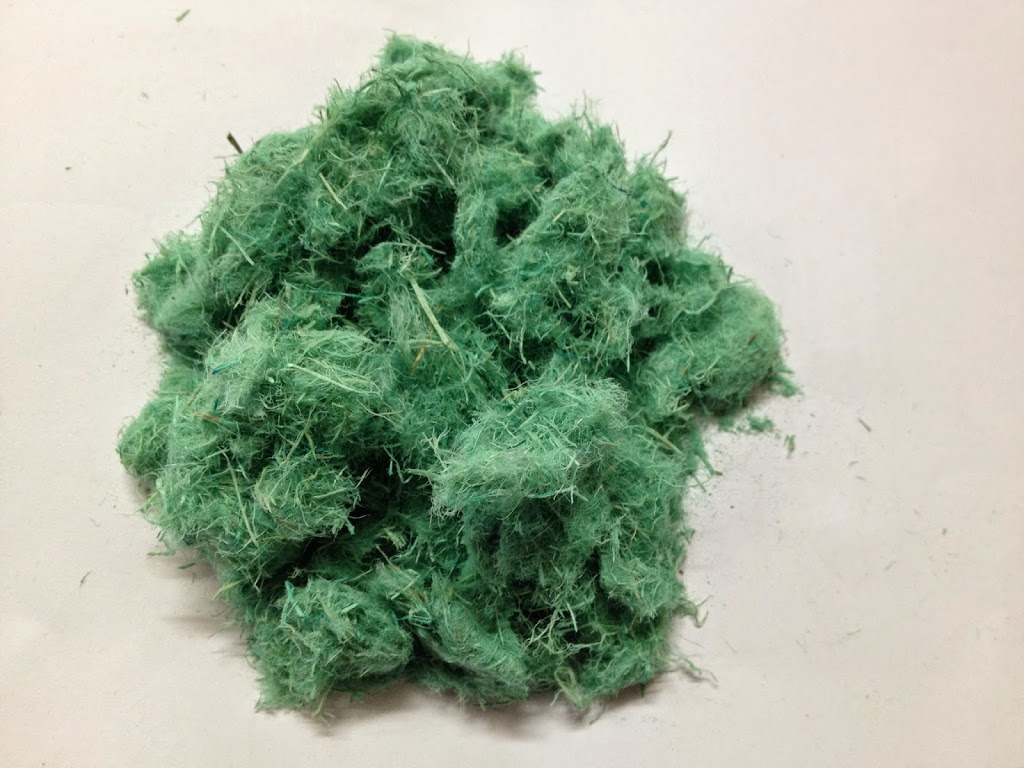 Flexterra Mixing Instructions Video
Learn how to read the loading chart and mix Flexterra® properly for optimal application.
Flexterra High Performance-Flexible Growth Medium
The pinnacle of Profile's Green Design Engineering™.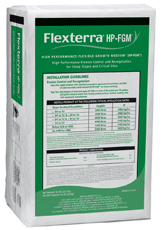 Patented Flexterra® High Performance-Flexible Growth Medium™ (HP-FGM™)—proven to surpass all hydraulically applied mulch products and turf establishment blankets: